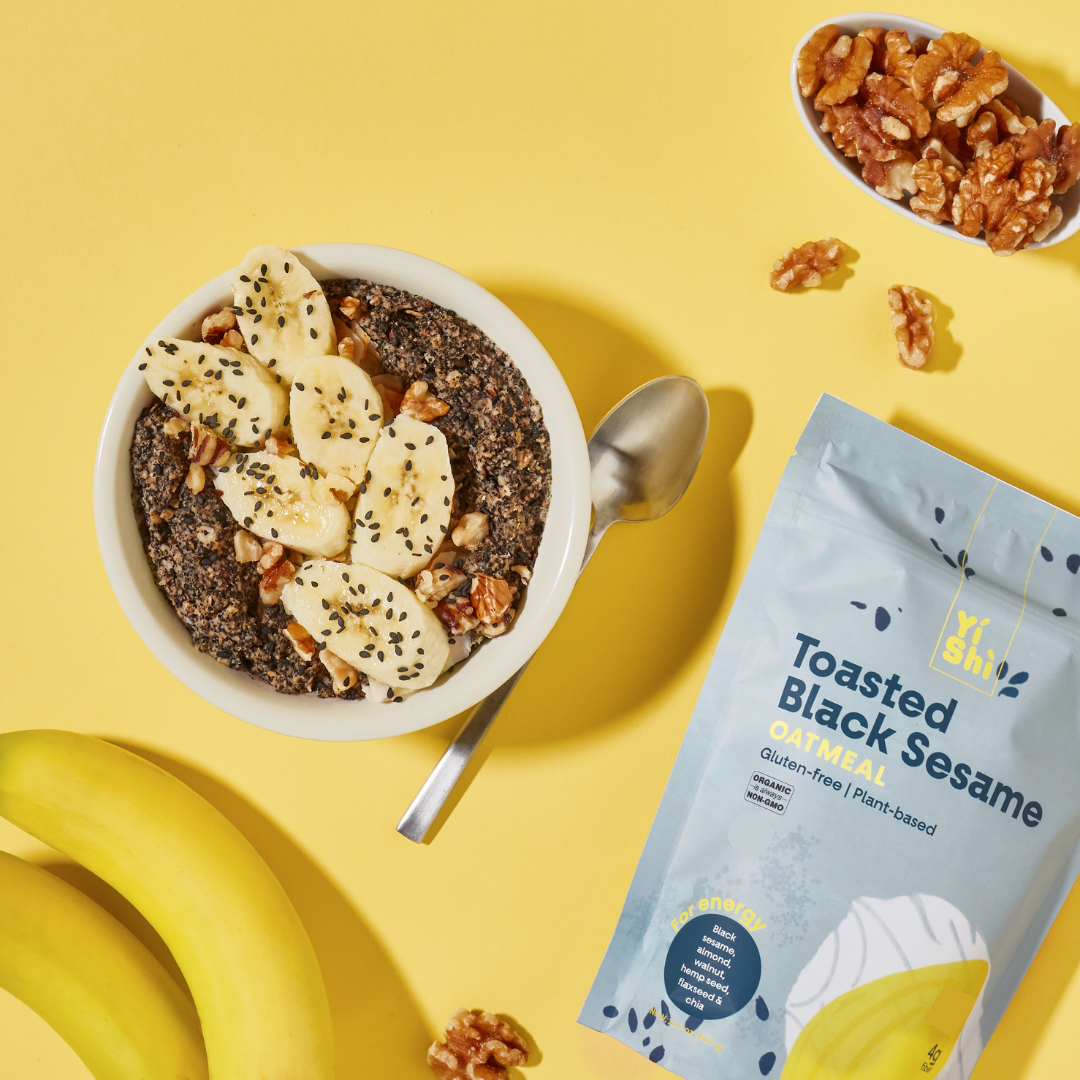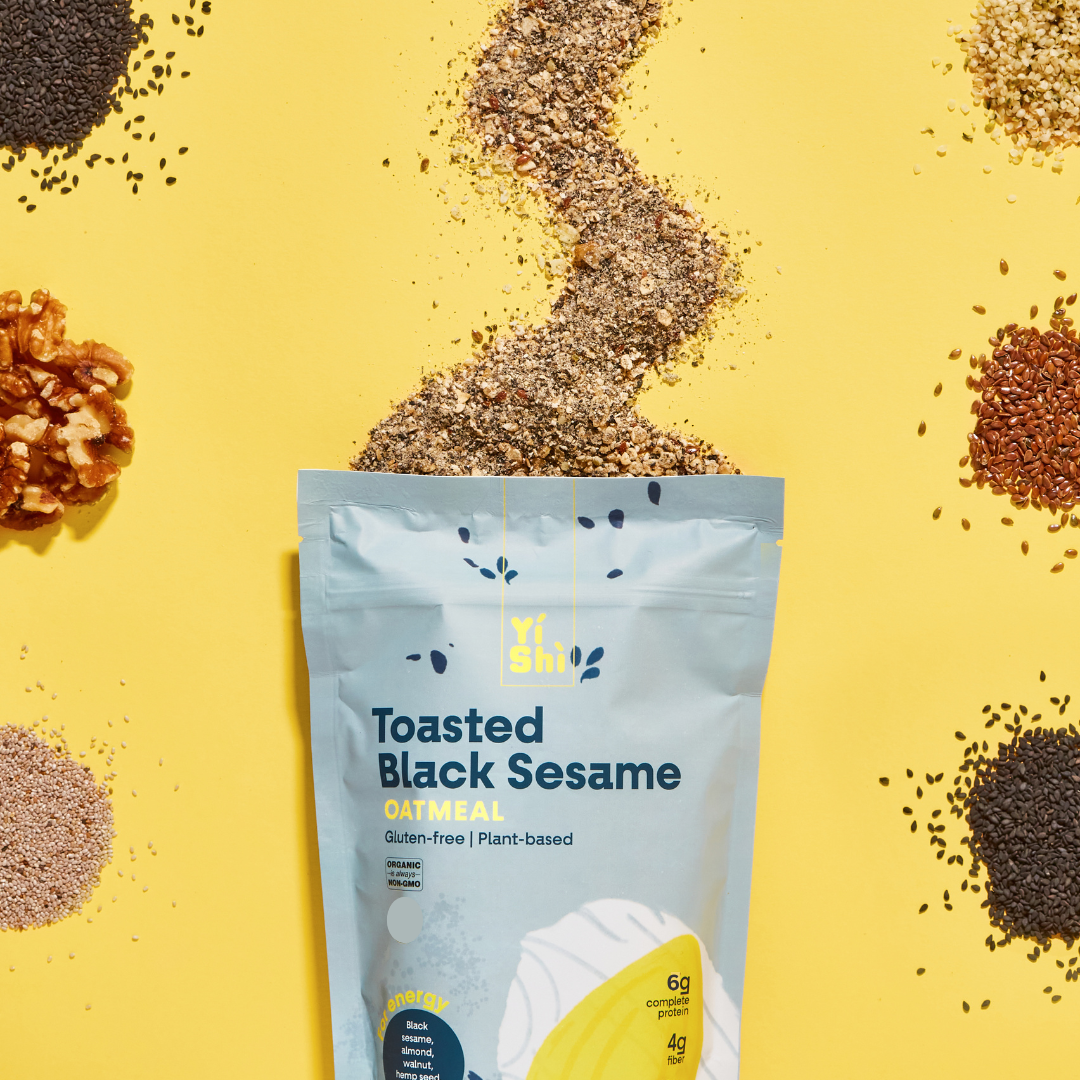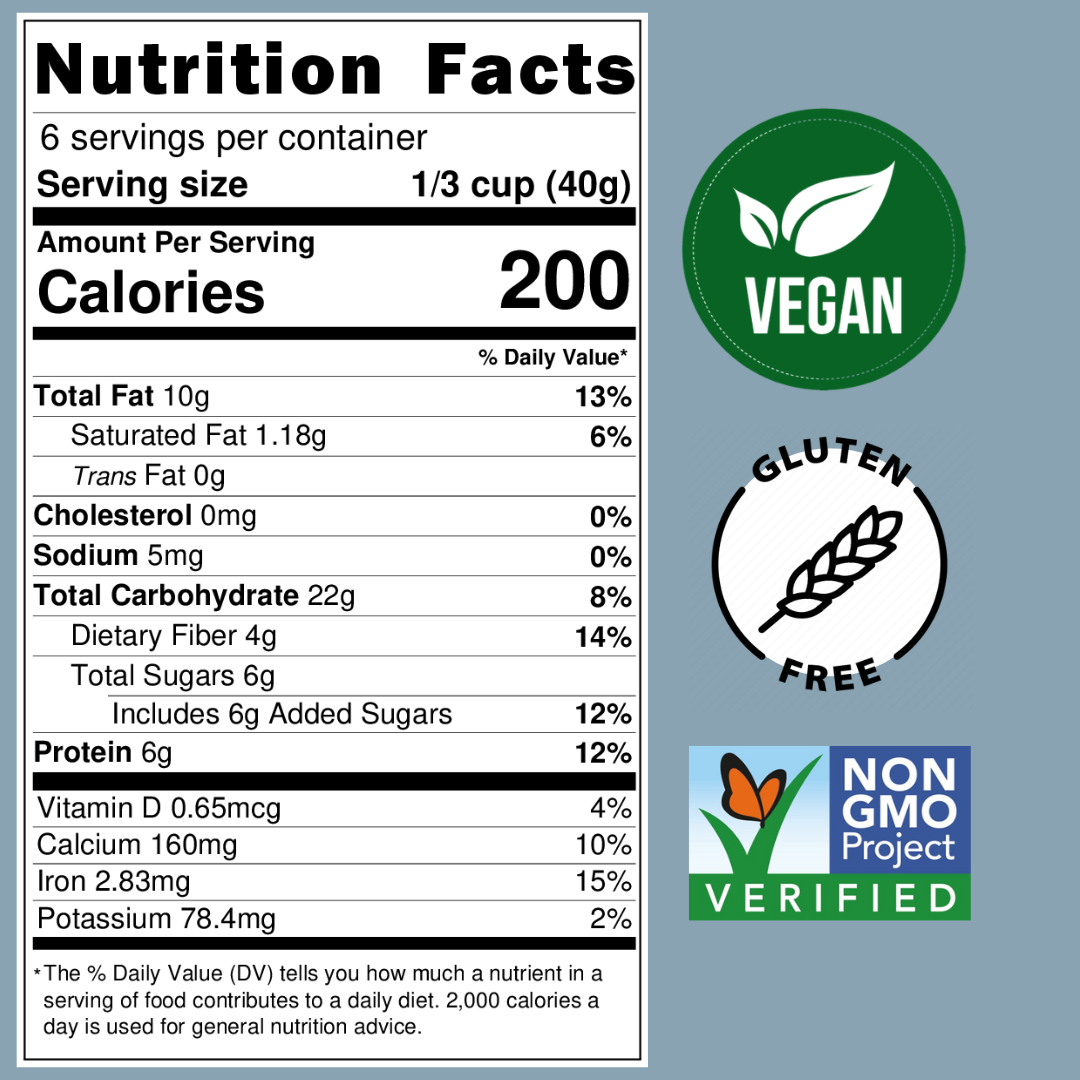 Toasted Black Sesame 6-Serving Oatmeal Pouch
Nutty and full of warmth, my Toasted Black Sesame Oatmeal is satisfyingly nourishing, with protein and healthy fats to support smooth energy all day. Based on my mother's recipe, it's the comfort of a home-cooked meal in a two-minute bowl. I hope you love it just as much as I do! 

Read more...
All of our oatmeal flavors start with a base of organic gluten-free oats and flax seeds, and then we added functional ingredients such as black sesame seeds, chia seeds, and walnuts to add additional flavor and functional benefits.
Black Sesame
High dietary fiber and good carbohydrates
Walnuts
Rich in omega-3, anti-inflammatory phytochemicals, both which benefit brain function
Flax Seeds
Improves digestion and reduces risk of heart disease
Chia
Loaded with antioxidants, high fiber, and protein
Tested and confirmed gluten free in our quality control laboratory. Made with ingredients rich in minerals and vitamins.
6g complete protein
4g fiber
Ingredients: Gluten-free oats, ground black sesame seeds, cane sugar, chopped walnuts, black soybean powder, flaxseed, chia seeds.

Contains: Soy, Sesame, and Walnut.

Tested and confirmed Gluten Free in our quality control laboratory.

This pouch is made with 36% recycled materials.

We are a minority, woman-owned business.

Made in USA
Section
Drop element here!
1. Add 1/3 cup of water and 1/3 cup of oatmeal to a microwave-safe bowl.
2. Microwave for 1-2 minutes.
3. Stir and let stand for 1-2 minutes before eating.
Frequently Asked Questions
Customer Reviews
Write a Review
Ask a Question
11/04/2023
Jai K.

United States
Amazing
I use it in my smoothie
10/25/2023
Jeff S.

United States
Perfect
It's so good. Here are some more characters for the minimum lol. Send me free yishi and I'll sell it to everyone I know.
10/01/2023
Anna H.

United States
Mango and Cream
My fave flavors are the taro bubble tea and matcha latte, but this new addition is a refreshing treat! I love how creamy it is!
09/02/2023
Brendan T.

United States
Very Solid
It was pretty good. The coconut flavor was strong in some. The Chocolate Chilli one wasn't very spicy at all. However they're a nice concept!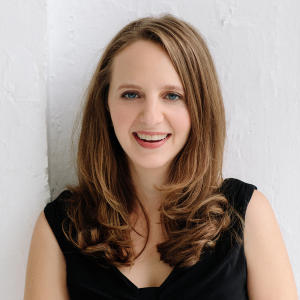 DB
08/07/2023
deborah b.

United States
Delicious oatmeal!
The oatmeal is so tasty and it's a major win that my 10 year old loves it and will make herself a bowl for breakfast. I feel good about her getting a healthy start to the day.
Deliciously functional instant oatmeal cups that don't sacrifice the taste for nutrition. Simple, microwavable, convenient, and delicious!
View Details
Subscriptions
Subscribe and save 15% on every order. No strings attached, cancel anytime.
View Details